Warm blessings warm people's hearts, revealing the surprises of SHIKUES' Children's Day event.

97
2023-06-01
SHIKUES has always placed great importance on the well-being of teammates' families and their support for their teammates' work and careers. It is their silent support that enables us to achieve such outstanding results in our work.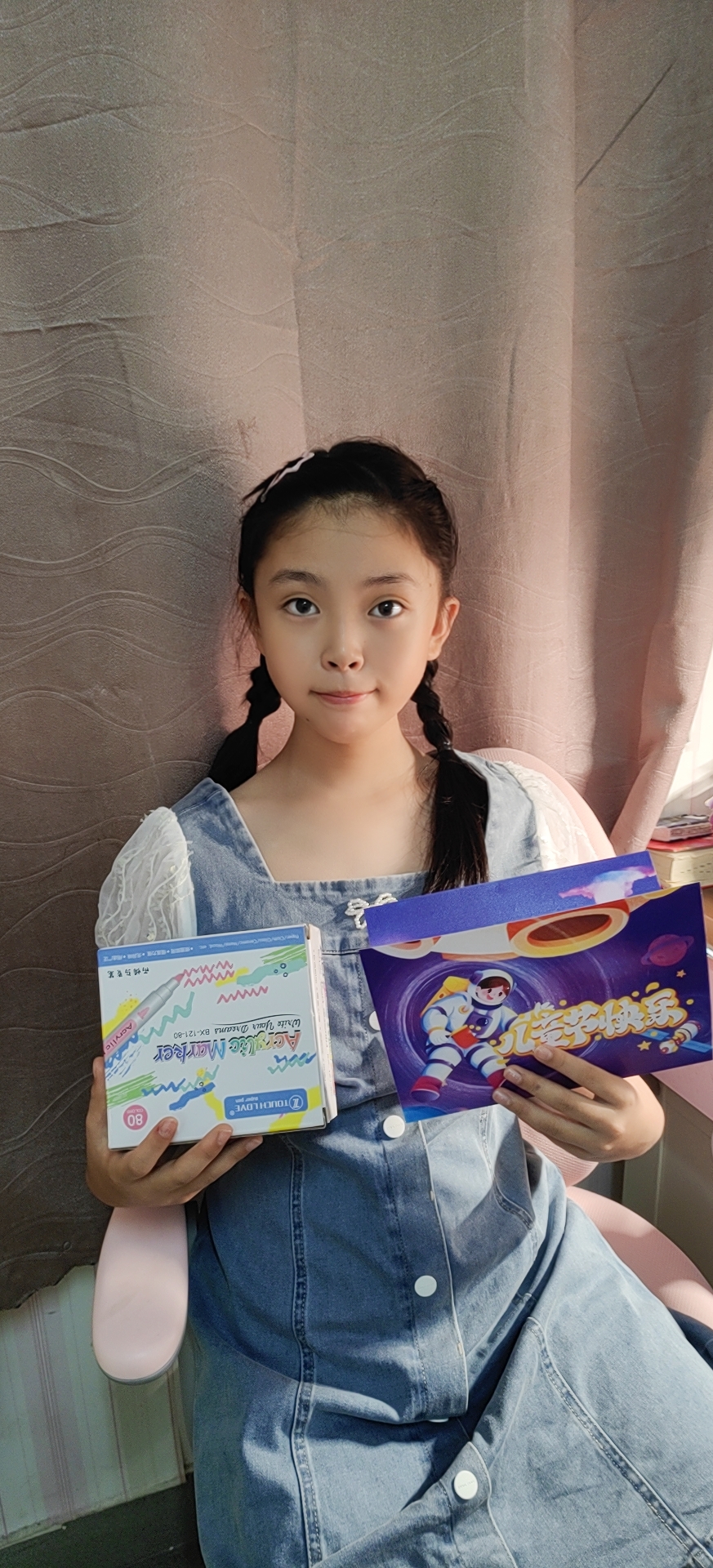 To express gratitude towards teammates' family members, SHIKUES has organized the "Children's Day Care for the Elderly" event for four consecutive years, allowing the parents and children of teammates to feel the care and warmth of the company. After half a month of careful preparation, cards and special gifts were successfully delivered to the hands of every teammate's family member.
These cards and gifts are not just material presents; they are an expression of SHIKUES' gratitude towards teammates' family members. Each card is filled with sincere blessings and words of thanks, and each gift represents the company's care and love for them. When these gifts reach the homes of teammates' families, their smiles and joy express their appreciation and gratitude towards the company.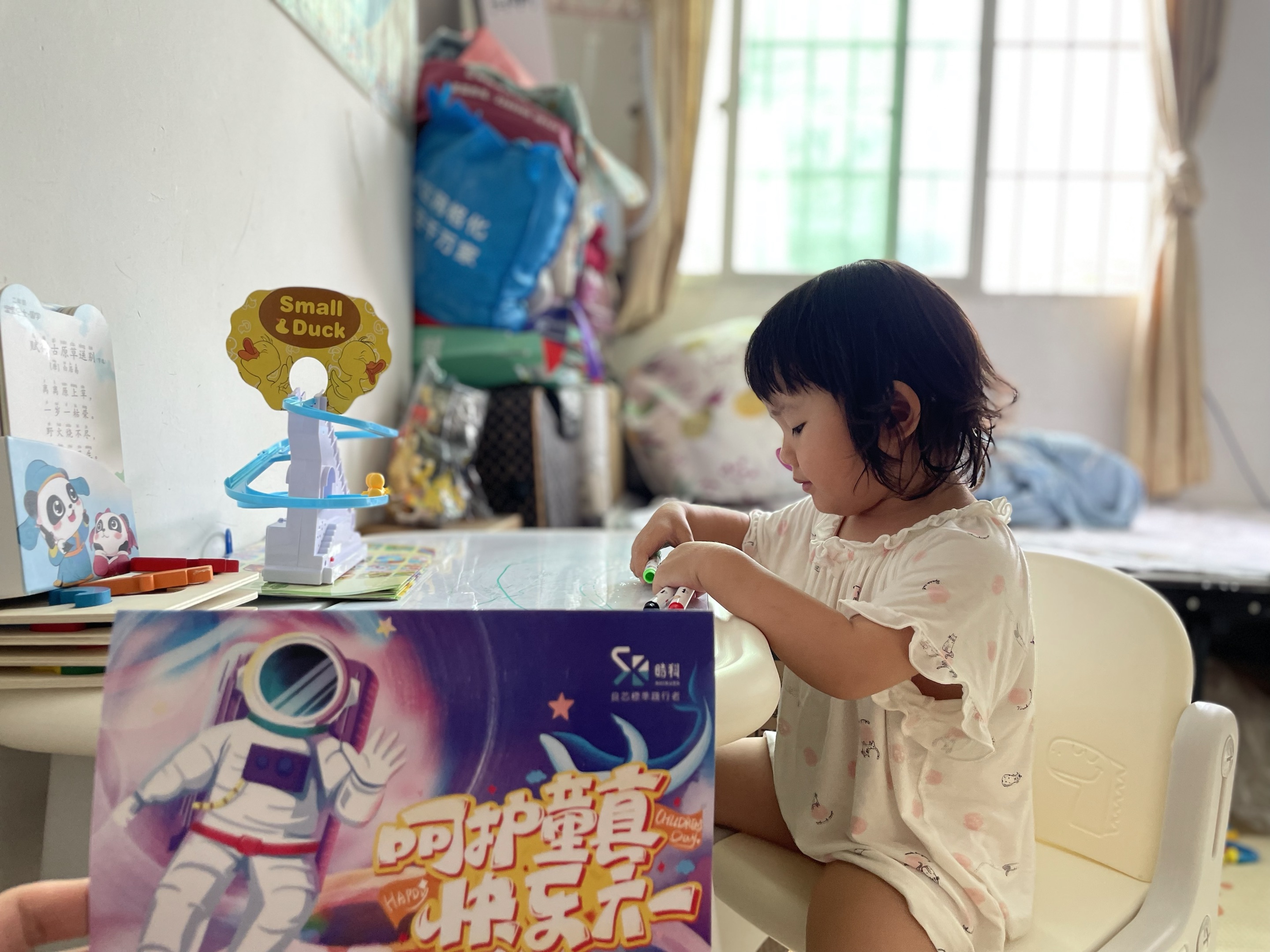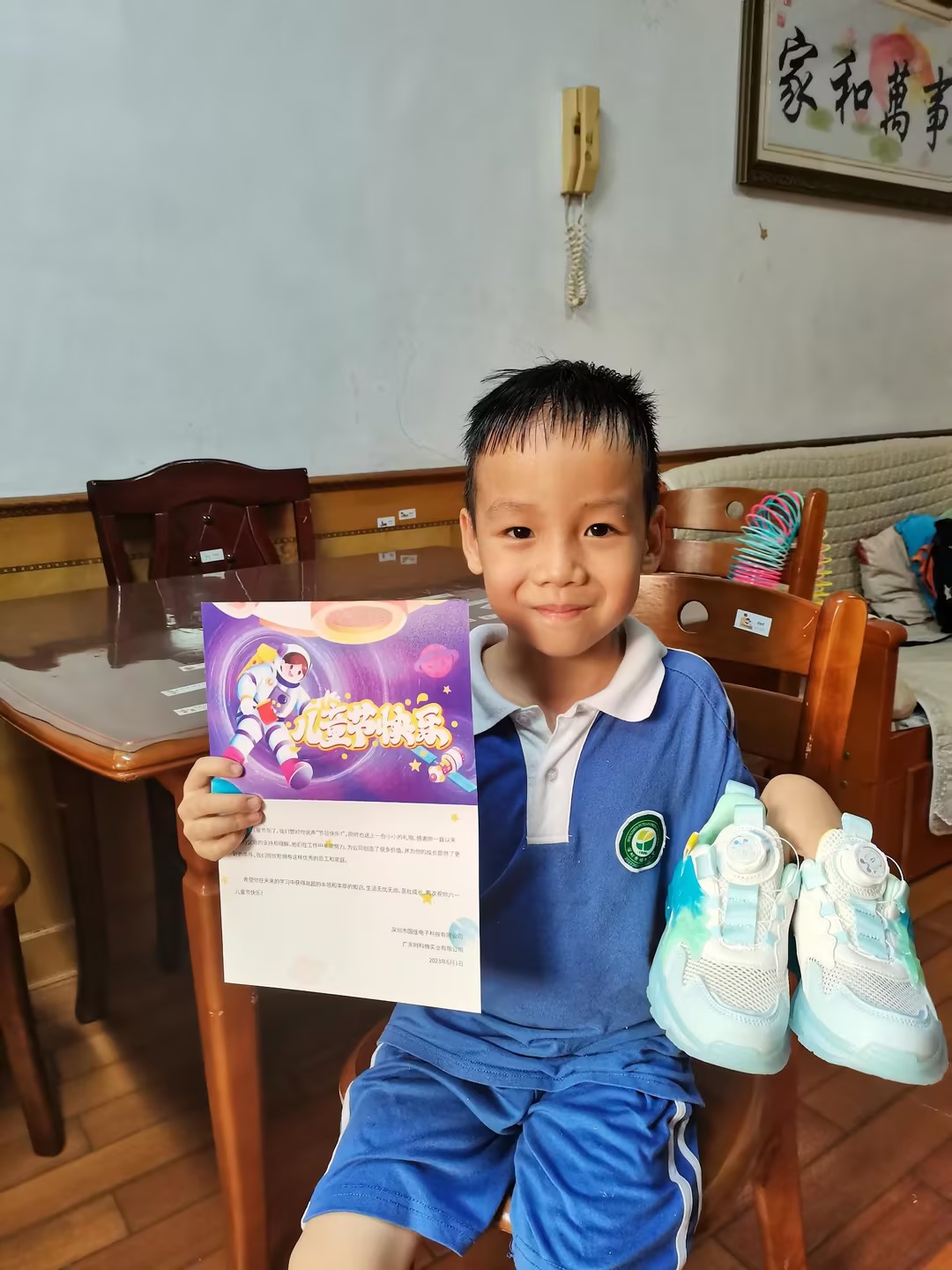 SHIKUES is committed to improving the welfare and working environment of teammates, but we also understand that the happiness of a family is closely related to the work status of teammates. Only when teammates' families are happy, cared for, and supported can they focus and dedicate themselves more to their work. Therefore, SHIKUES will continue to pay attention to the needs of teammates' family members and continuously strengthen our care and support for them.
As a large team, SHIKUES will always prioritize teammates and their families. We firmly believe that only when the happiness of teammates' families is fulfilled can teammates wholeheartedly contribute to the company and achieve even more remarkable results. We would like to express our gratitude to the continuous support and understanding from teammates' family members, and we will continue to work hard to provide them with better welfare and working environments, fostering unity and vibrant development. We will continue to organize various special activities to bring more surprises and warmth to teammates' family members.
Lastly, we would like to thank teammates' family members once again for their understanding, support, and care towards SHIKUES. You are our strongest support and the source of our motivation. SHIKUES will continue to care for the happiness and welfare of teammates' families and provide a better working and living environment for teammates and their family members. Let us join hands and create a better tomorrow together!