Shikues Products
Shikues production line brings together products such as Low VF Schottky diodes, ordinary rectifier diodes, fast recovery rectifiers, high efficiency rectifiers, ultra fast recovery rectifiers, zener diodes, and zener diodes (dual chip).
Application Area
PRODUCT APPLICATION FIELDS
Shikues makes full use of the world's leading production technology of GPP chip and advanced SMD packaging technology, so as to provide customers with a full range of cost-effective diode and triode products.
To browse our technical support articles and system solutions to start your design and launch your product as soon as possible.
To attend a variety of online and on-site training, which includes all sorts of techniques
Our vision
To become a world-class supplier in semiconductor discrete component
Shikues, from Taiwan, is one of the world's leading manufacturers of semiconductor discrete component and mainly provides engineers and designers with a variety of semiconductor products and software for better experience in automotive, communications, computer, consumer electronics, industries, LED lighting, health care, aviation, and power applications.
Since its foundation, with the idea of "to have good products equipped with cores" and the tenets of safety, low energy consumption, and high performance, Shikues has been devoted itself into the research and development of semiconductor. What is more, nearly a quarter of employees work in the fields of the research and development and design of products with expenses accounting for about 22% of total revenue. In addition, thanks to the hard work of young, dreamy and passionate employees, Shikues has made great progress, and its products are exported to North America, Europe and the Asia-Pacific region, making itself become one of the most innovative companies in the semiconductor industry.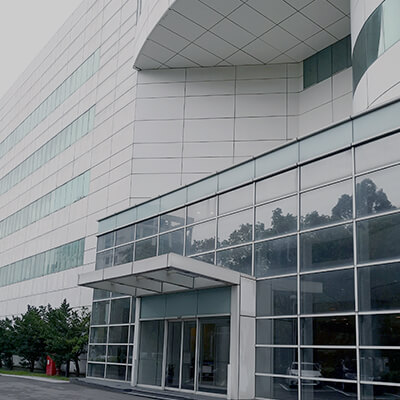 Wafer Factory
Research and development design, intellectual property protection center
Production line
Chip Production Line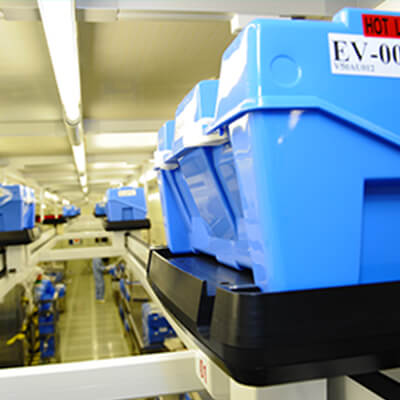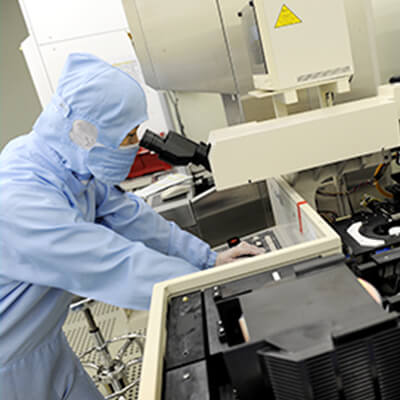 Packaging and testing production line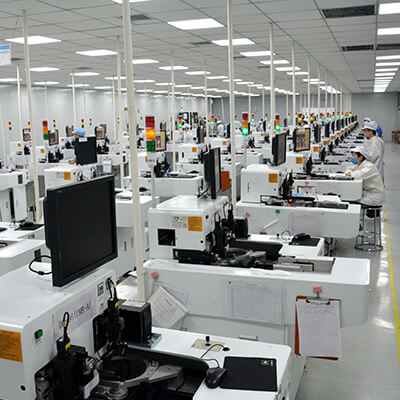 Join us
In this thrilling industry, we are a team, professional and ambitious, and we always welcome passionate and talented people to join us.